We are a family-owned and run business based in Accrington, East Lancashire.
We proudly source the vast majority of our materials from the local area and our aim is to produce high standard, long-life products at a competitive price.
Ark Plastics Limited manufactures both standard and bespoke products from 100% Recycled Plastic.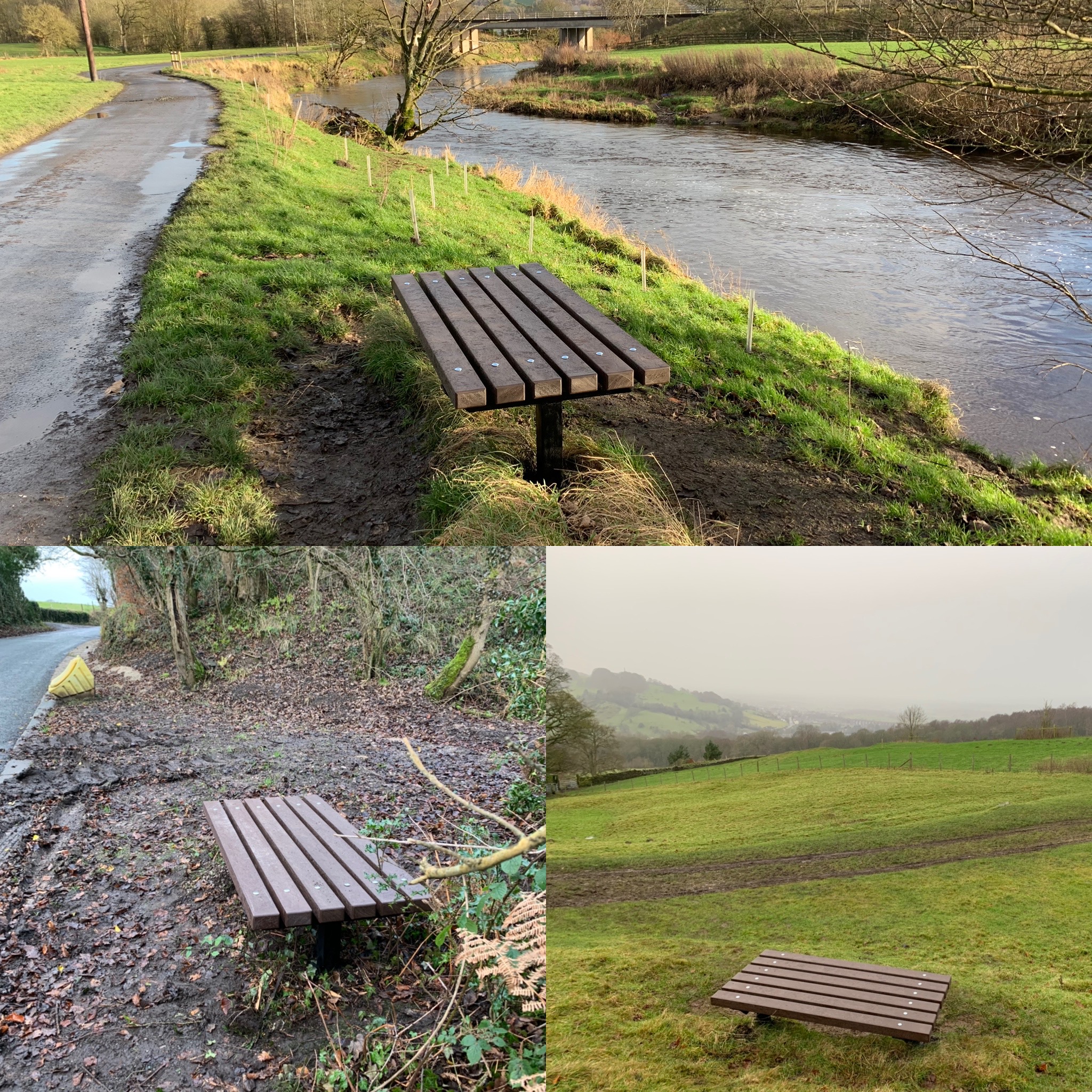 Our mission
Our manufacturing method results in no loss or wastage of the raw material, so for every 1kg of "waste plastic" used it produces 1kg of useable material.
Every day tons of plastic waste are being thrown away. However, this plastic can actually be a viable, eco-friendly, and sustainable resource!
We need to be more responsible and take care of our home and we need to rethink how we use our valuable resources.
As a company, we believe we play a big role in cleaning our environment and making it a better place for everyone.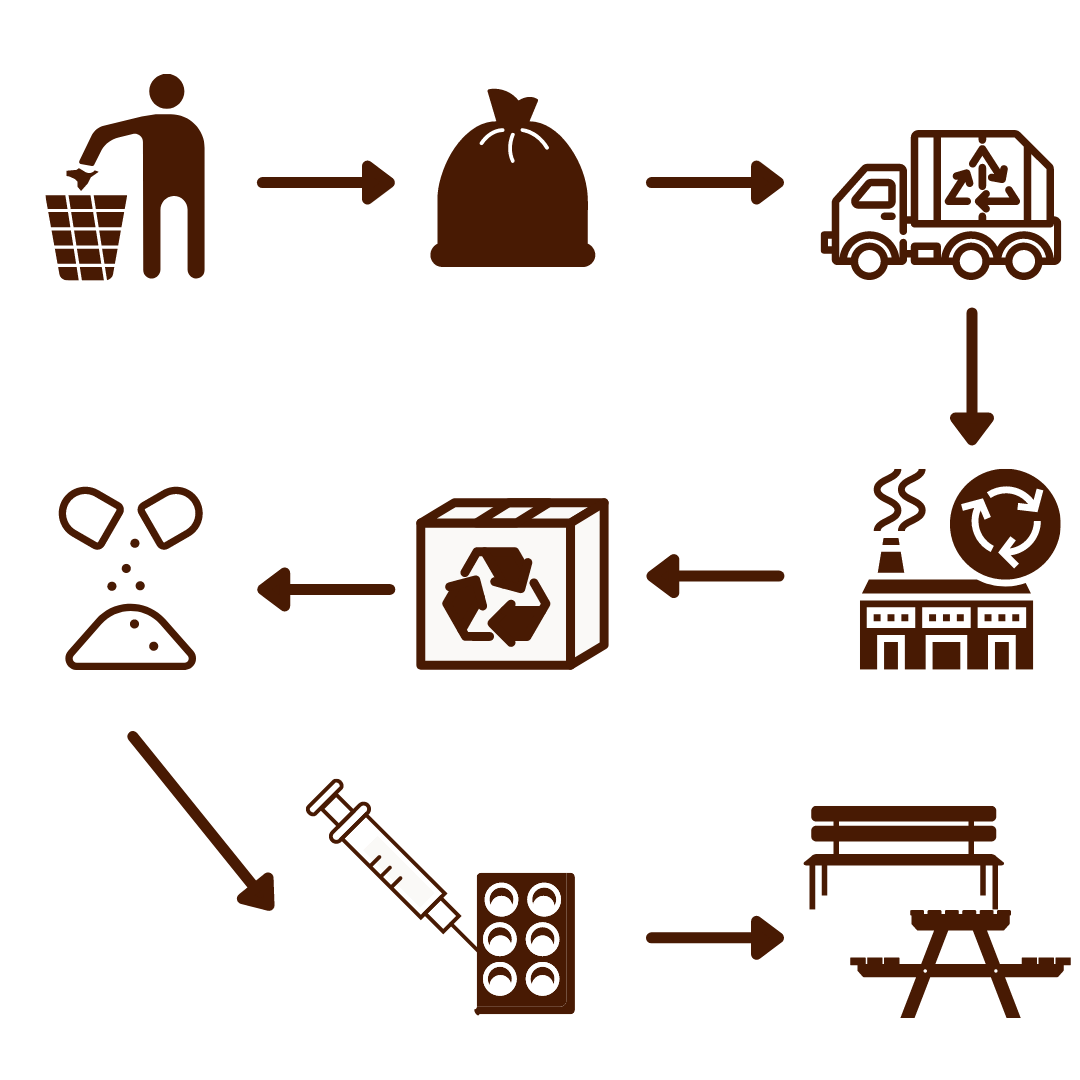 Our product
Our products are used in many different industry sectors including building and construction, recreation and leisure, and many others. They are made from top-grade polymers which are formulated for strength, flexibility, and stability.
Every product goes through a 8-step procedure, that starts with you and ends with our amazing benches!
Have a look at our procedure here >>